Knowing the basics of 3D graphics is a guarantee that you will always have an interesting and well-paid job.
If you are good at it and specialize in a certain area, you can count on getting a position that previously could only be obtained by buying a plane ticket and flying abroad to work.
The situation has changed, and now our country is full of vacancies in various specialties, which can be taken by anyone who knows about three-dimensional modeling.
All in one
These days, the most in demand are universal specialists, also called 3D generalists. They are as versatile as possible and do almost all work related to 3D graphics.
This kind of master is usually needed in advertising agencies, as well as firms that need to constantly develop designs for their products.
Such work requires knowledge in all areas of design, design and modeling, so it is always generously paid.
Salaries of experienced and professional 3D generalists allow you to buy a plane ticket at any time and go on vacation in any direction.
Visualizers
Another in-demand profession is the visualizer. As a rule, it is necessary to visualize various buildings, interiors, as well as furniture products.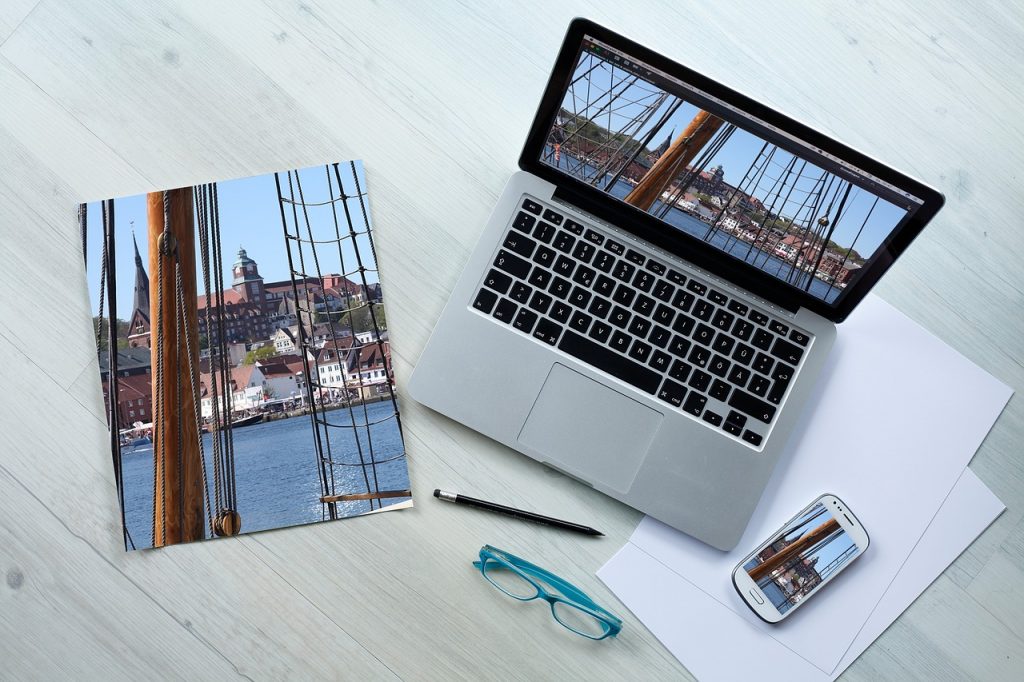 Such work requires a good knowledge of the program AutoCAD, in which all work with drawings and sketches are performed.
This profession is not only in demand in many industries, but also well paid, if the specialist is able to qualitatively and on time to fulfill incoming orders.
Modellers
The gaming industry also needs specialists in 3D graphics, because it requires the drawing of game characters, the virtual world and other graphic elements.
Such specialists are also needed in the film industry, but this niche is only relevant for professionals, because newcomers will not be able to cope with the volume of tasks and their complexity.